---
Fiesta De Pueblo & Business Expo is the Largest Hispanic multi-cultural and art festival held annually in Palm Beach County, Florida in celebration of the Three Wise Men, Fiesta De Pueblo attracts thousands of visitors. Fiesta De Pueblo (Town Fest) & Exposición de Negocios (Business Expo) celebrando los Tres Reyes Magos January 6, 2024 Samuel J. Ferreri Community Park 2905 Jog Road Greenacres, Florida 33467
Fiesta De Pueblo, Inc. (Town Fest) a celebration of the Three Wise Men provides a unique, cross-cultural family event that engages the general public in an educational experience that highlights the Hispanic culture through music, food, art and commerce. Fiesta de Pueblo enables our Hispanic community to showcase its resources, products and services at our Business Expo.
We focus on Education, Community, Culture and Commerce. Fiesta de Pueblo features parades, games, arts, amusement park rides, regional food, business booths and live entertainment.
---
For Business/Vendor Exhibition Booth call us at 561-889-6527.
---
January 6, 2024 Performers line up for 2024! Coming soon!
Apriete la foto para escuchar la musica!
Gerardo Rivas
Ex cantante de NG2, nos trae su ultima produccion Happy! 
Santin y sus Titeres
Show de Navidad y Octavitas
El Rey Tulile
Interpretando todos sus éxitos como: "Susana", "Una Culebra", "Tan buena", "Conmigo no", "Presumida", y "La Cuca" entre otros.
Don Moña y su Sabor Dominicano
David Lucca y Los Clasicos de la Salsa
Los Escorpiones De Olancho
Juan Carlos Monaguillo Trovador
Compita Gera y su Código 561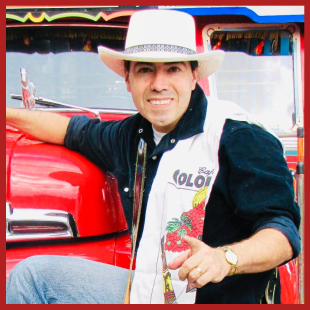 ---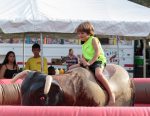 ---
Fiesta De Pueblo & Business Expo January 6, 2024 Area de Juegos para Niños/Kids Zone with arts & crafts, games, face painting, clowns & more! Child play area open from 1:00 PM - 9:00 PM.2905 Jog Road Greenacres, Florida 33467
---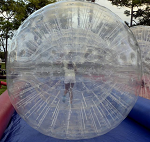 Business Expo Open, DJ Caliche & DJ Roberto playing the best Salsa, Bachata, Merengue y Reggaeton.Food Vendors Open For Lunch.
PBSO Color Guard & Mrs. Iraida Loehrig U.S. National Anthem
Invocation by Pastor Robert Andino & Public Officials Welcome Remarks
Las Caribeñas Puerto Rican Cultural Dance Group.
Ministerio de Alabanza Yadah Shaddai
Uruguayos Hoy Performance presenta al Violinista Federico Brito junto a Sydney Silva y su Cuerda de Tambores
Mexico Magico Cultural Dance Group
Dominican Republic Cultural Show
Paraguay Cultural Dance Group
Compita Gera y su Código 561
Venezuela Danza y Tambor Cultural Show
Show de Mosani Music, Cantante Argentina
Sumaj Tusuy Andean Dance Company.
Pico a Pico Colombia vs. Puerto Rico #2 con los Trovadores Monaguillo y Edgardo Rivera
Santin y sus Titeres con la Gran Parranda Navideña
Desfile Cultural de Los Tres Reyes Magos con Compita Gera y su Código 561
Sheriff Ric Bradshaw Community Message & Cultural Ambassador Award Presentation by Mr. Santos Arroyo, Enhance Health, SINPIN, Oficinas Legales de Craig Goldenfarb, and Ambetter by Sunshine Health
Los Escorpiones de Olancho
DJ Roberto Presenta Show:Greida Vega & Giselle Lopez
Live Salsa Music con Gerardo Rivas y David Lucca
Live Music Merengue, Bachata Don Moña & El Rey Tulile
Our Art, Business & Cultural Leadership from 21 Countries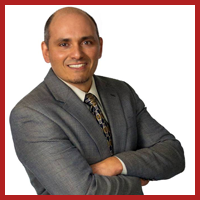 Santos Arroyo
Founder/CEO & Event Producer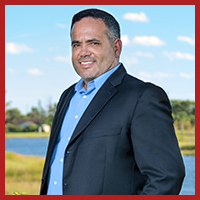 Sam Roman
Director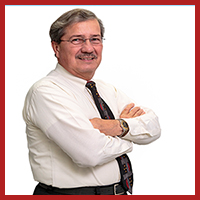 Juan Pagan
Director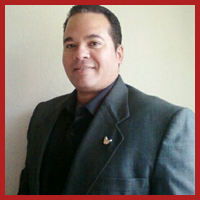 Robert Andino
Puerto Rico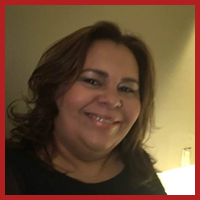 Rosmery Alonzo
Honduras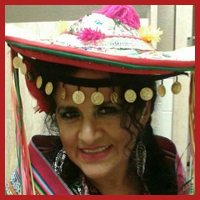 Maria C. Bejarano
Bolivia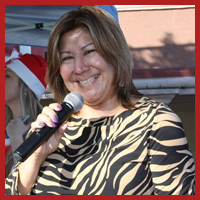 Marita Alvarez
Peru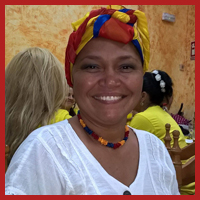 Ximena Bolt
Colombia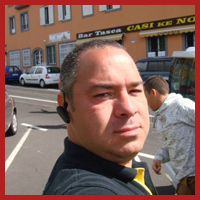 Jose Andrade
Venezuela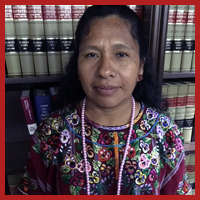 Natividad Gimenez
Guatemala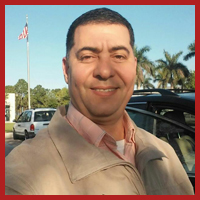 Victor Verdecia
Venezuela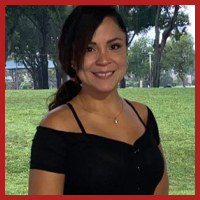 Ana Benavides
Nicaragua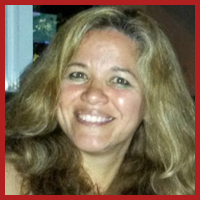 Susana Ramirez
Argentina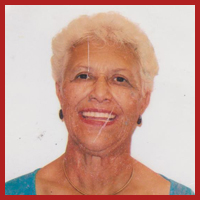 Celia Lema
Uruguay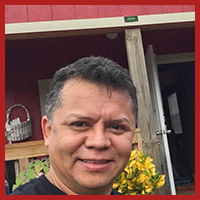 Luciano Maas
Brazil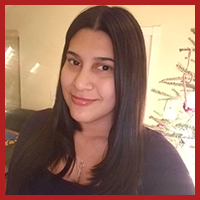 Tania Villatoro
El Salvador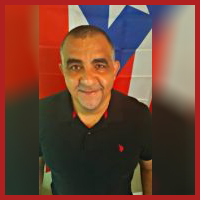 Edgardo Rivera
Puerto Rico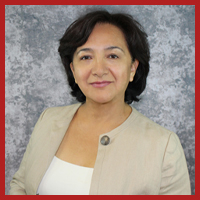 Gioconda Coloma
Ecuador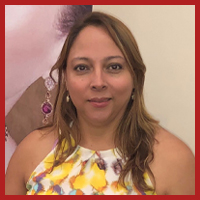 Monica Hernandez
Colombia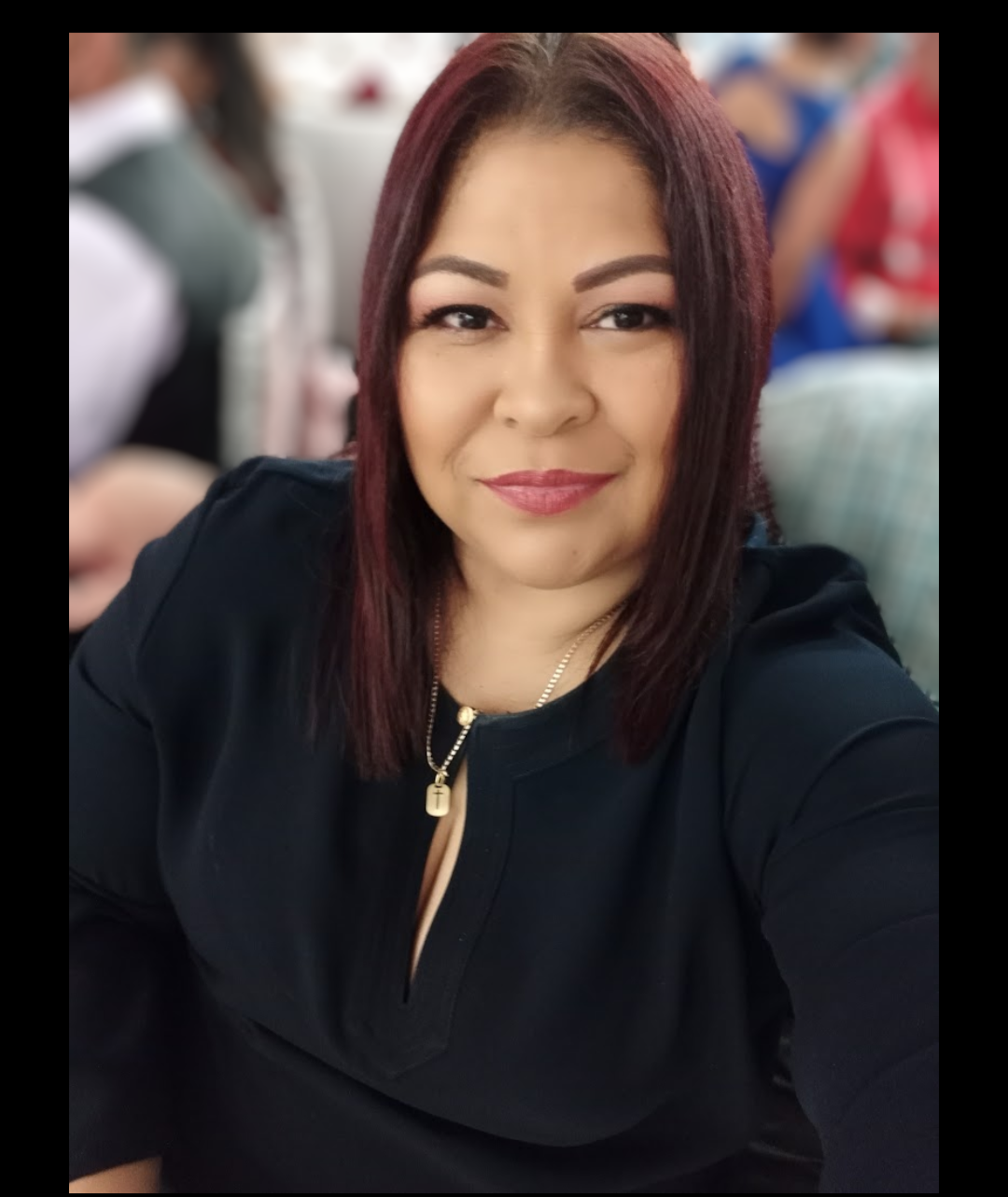 Gloria Suira
Panamá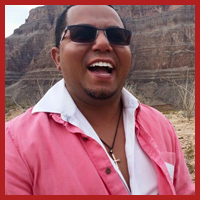 Adriano Nunes
Brazil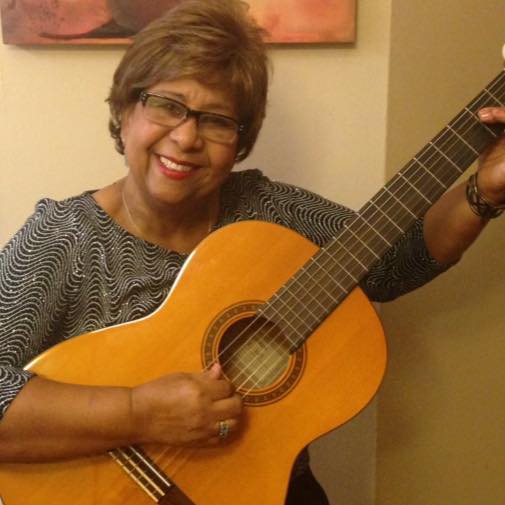 Sunilda Cepeda
República Dominicana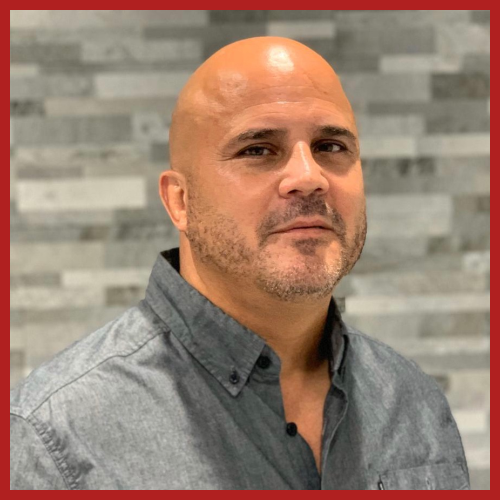 Reinery "El Vikingo" Diaz
Cuba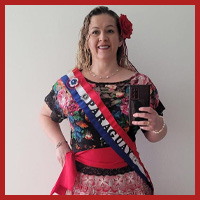 Rossana Paredes
Paraguay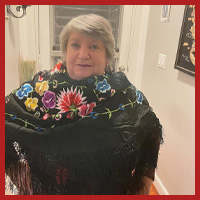 Mrs. Aurora Santos
España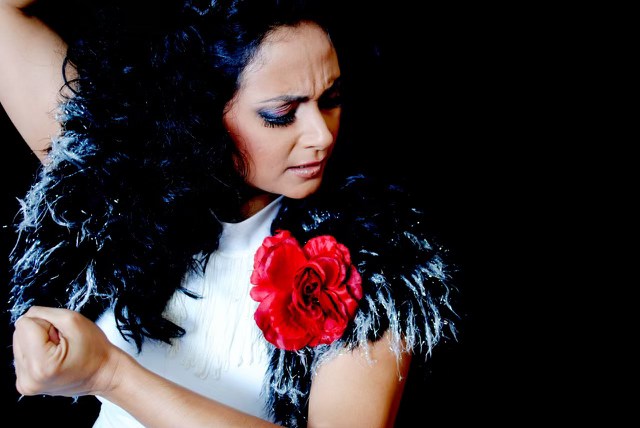 Gabriela Reyes
España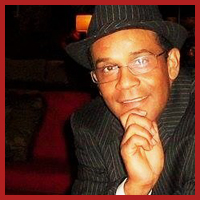 Reynaldo A. Duran
Republica Dominicana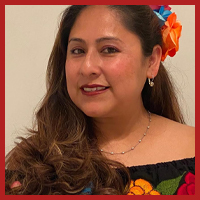 Minerva Vargas
Mexico
STAY INFORMED Enter your email address to get all the latest news about Fiesta De Pueblo & Business Expo!
Contact
Fiesta de Pueblo, Inc.
Tel: 954-806-1550
561-889-6527
Address:
4201 Westgate Avenue
Suite A7
West Palm Beach FL 33409

Event Producer Mr. Santos Arroyo
Fiesta de Pueblo, Inc., a nonprofit corporation 501 (C3) organized and existing pursuant to Chapter 617, Florida Statutes "A COPY OF THE OFFICIAL REGISTRATION AND FINANCIAL INFORMATION MAY BE OBTAINED FROM THE DIVISION OF CONSUMER SERVICES BY CALLING TOLL-FREE WITHIN THE STATE. REGISTRATION DOES NOT IMPLY ENDORSEMENT, APPROVAL, OR RECOMMENDATION BY THE STATE." 1-800-HELPFLA (435-7352) www.FloridaConsumerHelp.com Contributions benefit Fiesta De Pueblo, Inc., a not-for-profit tax-exempt organization. Our EIN is 81-5247422.