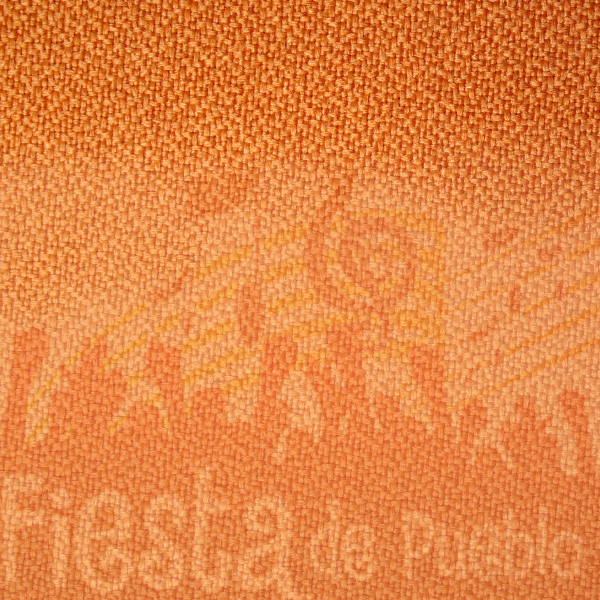 Bronze
March 19, 2019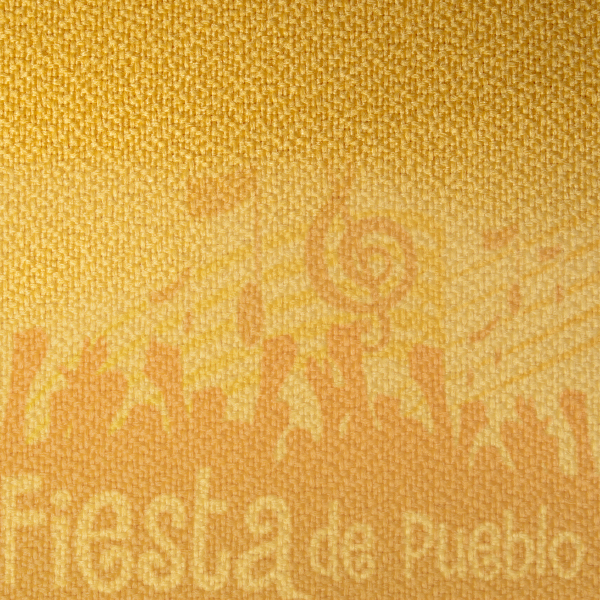 Gold
March 19, 2019
Silver
$4,500
Three Kings Area Sponsor
• One exhibition 10×10 space in a high traffic key location at Fiesta de Pueblo (Town Fest) (Tent, one table & 2 chairs) included.
• Up to two banners at Fiesta de Pueblo except on the main stage and restricted areas (One banner allow at the Three Kings Pavilion). Must provide banner 3′ x 6′.
• Logo to appear on all Fiesta de Pueblo printed newspapers ads.
• Logo to appear on Fiesta de Pueblo e-mail flyers & posters.
• Logo on our Fiesta de Pueblo website.
• Opportunity to address the audience on our Main & Cultural Stage at Fiesta de Pueblo.
• A continuous announcement of your company on the Main & Cultural stage of Fiesta de Pueblo.
• Logo on printed itinerary post cards
• Business card insert in our 3 Magic Kings Party Bags. Must provide business cards.
• Application Deadline November 1, 2023